Fine Arts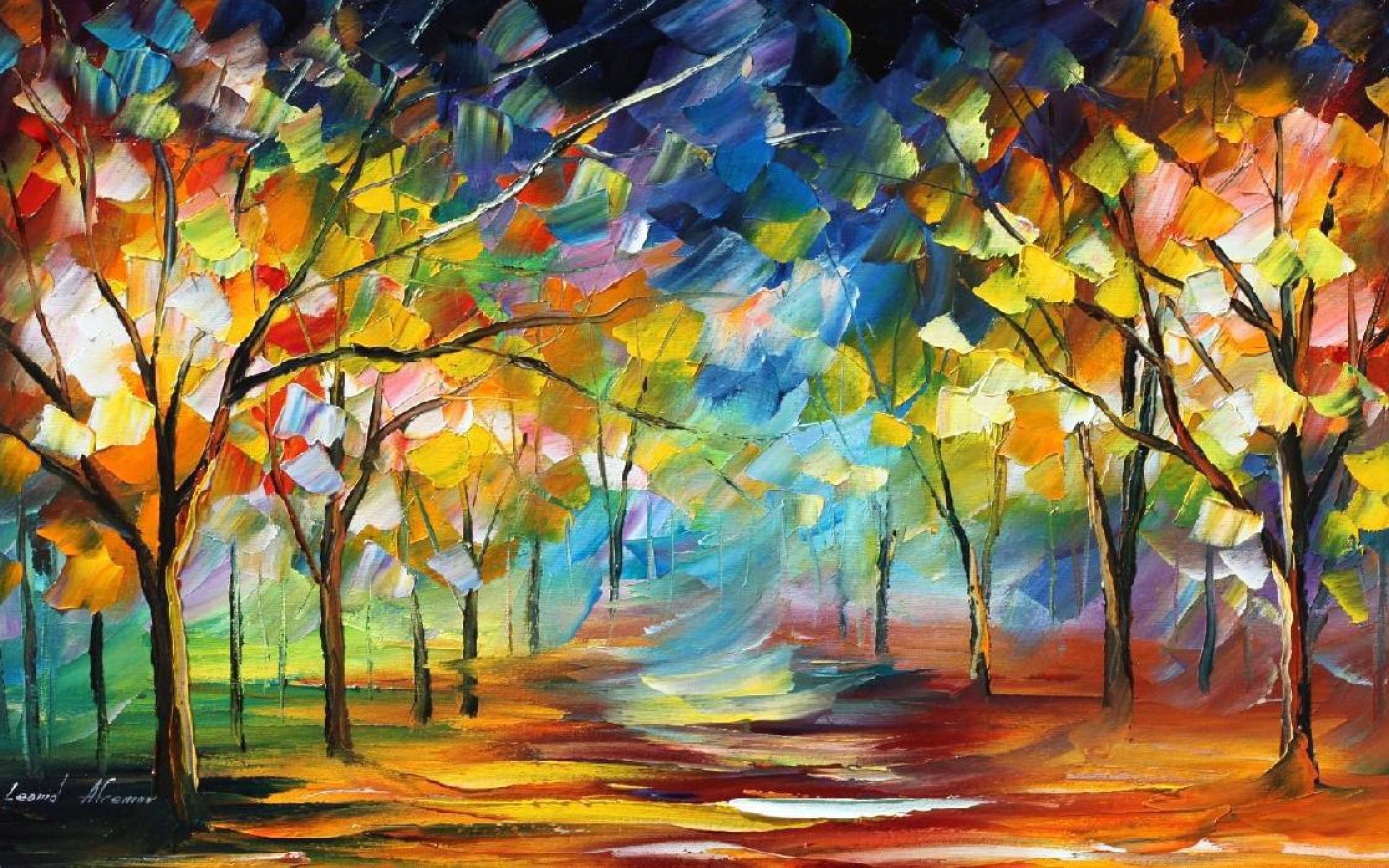 Fine art is something created for aesthetic or intellectual purposes. It differs from decorative arts or crafts, that while beautiful serve a practical purpose. Fine art might be beautiful or convey ideas and emotions, but it has no other purpose than to be art.
As part of any level of fine art degree a large proportion of how you are assessed will involve a portfolio of work, or multiple projects where you showcase your creative art. You may also have essays alongside any practical work to explain your creative process, as well as separate essays on specific themes, styles or artists.
In fine arts, dive into artistic processes, techniques and technologies to prepare you for a successful career as a contemporary artist. Or gain a comprehensive understanding of art and the skills needed to gain employment in art galleries and museums, community and public art programs and with auction houses and major collections.
 Types of fine arts
Historically, the five main fine arts were painting, sculpture, architecture, music, and poetry, with performing arts including theatre and dance. In practice, outside education, the concept is typically only applied to the visual arts.
Subject in Fine Arts
History of Indian Art

Clay Modeling

Portrait Painting

Indian Aesthetics

History of Western Art

Techniques and Technology of Fine Arts

Art Criticism etc.
Potential jobs
Art therapist

Multimedia programmer

Drawing Teacher

Set Designer

Production Artist

Music Teacher

Creative Director

Editor

Furniture Designer

Art Director

3d Artist

Animator