Diploma in Sales and Marketing
Keeping the audience well-informed about a business and its services is of utmost importance for any organisation. For any company, its main objective is to market and sell its services or products profitably. Since every business focuses on activities like creating marketing strategy, conducting market research, pricing, promotion, advertising, public relations, product development etc., a career is Sales and Marketing is a lucrative option.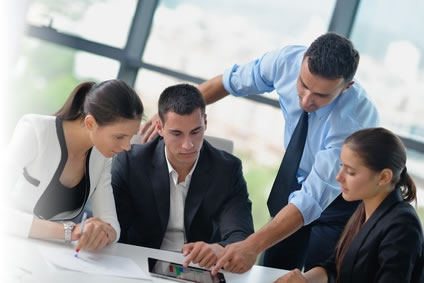 The Diploma course in "Sales and Marketing Management " aims to improve the knowledge and skill sets of working professionals concerning the alignment of marketing and sales functions to deliver superior customer value and to achieve higher profitability. More specifically, the course has been developed in such a way that it deepens the participant's understanding of marketing management concepts so that they will be able to appreciate the critical role of the same in the sales planning and management functions.
Some topics taught in Sales and Marketing are:
Digital Marketing

Brand Management

Market Segmentation, Market Targeting and Market Positioning

Demo Sessions, Assignments for Each Section and Practical Spells

The Nature and Culture of Markets

Monitor and Control Schemes of Market Plans
Sales and Marketing Jobs
Sales & Marketing Manager

Advertising Manager

Market Research Analyst

Project Manager

Distribution Manager

Area Sales Manager