Masters in Cyber security?
Cyber Security was designed to help learners develop a deeper understanding of modern information and system protection technology and methods. The learning outcome is simple: We hope learners will develop a lifelong passion and appreciation for cyber security, which we are certain will help in future endeavors. Students, developers, managers, engineers, and even private citizens will benefit from this learning experience. Special customized interviews with industry partners were included to help connect the cyber security concepts to live business experiences.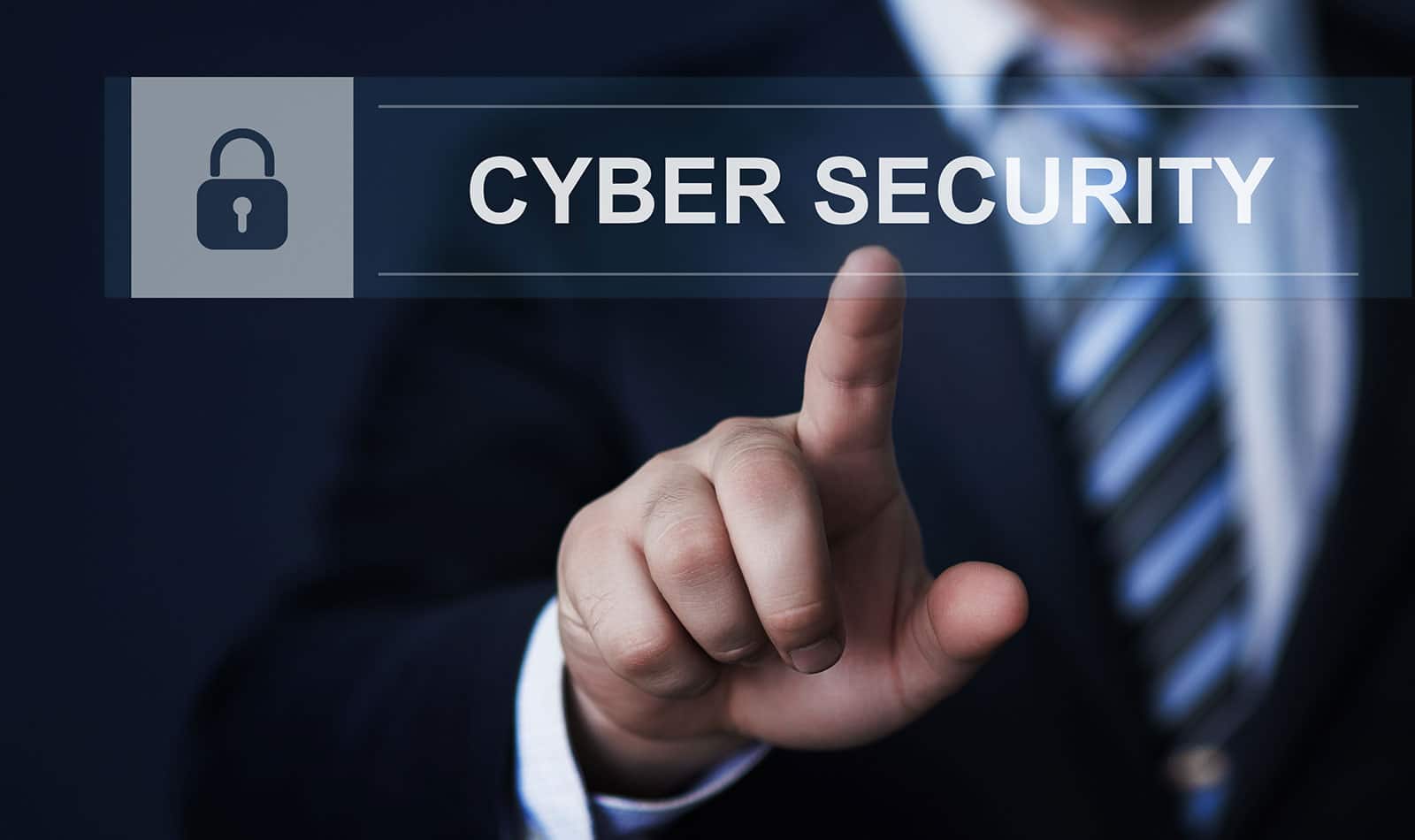 This Post Graduate Program in Cyber Security will help you learn comprehensive approaches to protecting your infrastructure and securing data, including risk analysis and mitigation, cloud-based security, and compliance. You will get foundational to advanced skills through industry-leading cyber security certification courses that are part of the program. Develop the skills, knowledge, and experience to face one of the modern world's greatest challenges. This program will prepare you for an exciting and rewarding career in cyber security, application and software security, and cyber law enforcement, among others.
 Modules on topics such as:
Network and web-based security

Software security

Cryptography

Criminology

Risk management

Machine learning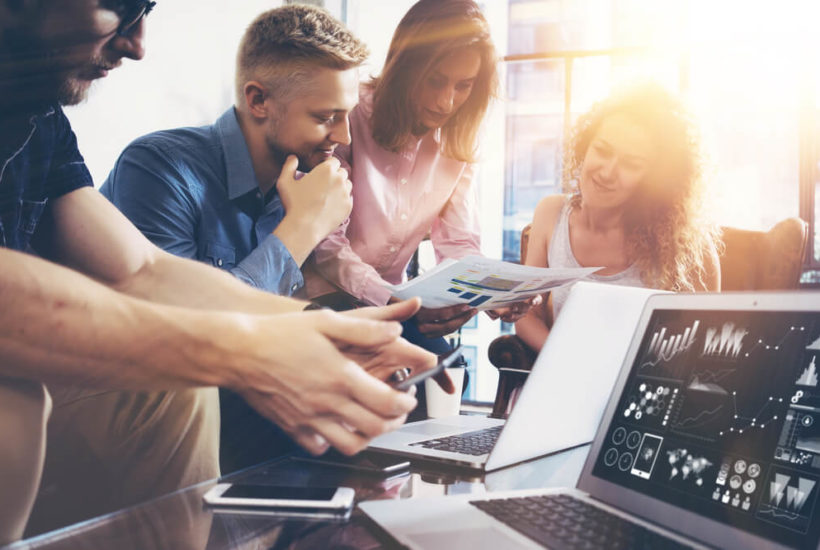 Master's degree is either preferred or required for the upper-level jobs
Cyber security Analyst

Security Auditor

Cyber security Specialist

Network Administrator

Penetration Tester