Why study a Masters in Cyber security?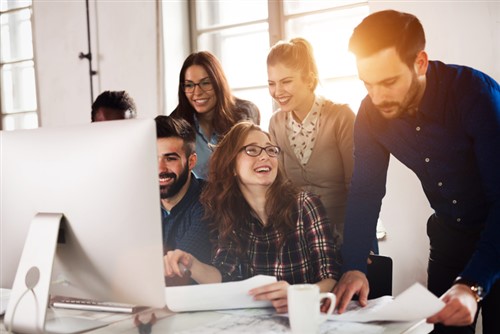 The term cyber defines activities using computer systems and networks. Cyber security is one of the most important needs of cyber technologies in terms of both infrastructure and applications.
Cyber systems and security aim to find solutions to ensure the efficiency, security, and confidentiality of data production, transmission, storage, and computing systems in different fields. The program is suitable for outstanding students who have completed fundamental computer engineering or equivalent education at the undergraduate level from a reputable university and with a good academic record.
Develop the skills, knowledge, and experience to face one of the modern world's greatest challenges. This program will prepare you for an exciting and rewarding career in cyber security, application and software security, and cyber law enforcement, among others.Cyber security is one of the greatest challenges of contemporary society, and it will only become more complicated as we progress.
Some Modules of Cyber Security
Master's in cyber security offers a multi-disciplinary approach, covering both technical and non-technical subjects, to give you a well-rounded collection of skills that will make you attractive to future employers. Modules on topics such as:
network and web-based security

software security

cryptography

criminology

risk management

machine learning
Master's degree is either preferred or required for the upper-level jobs
Cyber security Analyst

Security Auditor

Cyber security Specialist

Network Administrator

Penetration Tester