MiM (Master in Management)
degrees are offered as Masters of Science or even a Masters of Arts, are more focused on theoretical knowledge than the average MBA. However, universities also focus on delivering training relevant management abilities such as analytical, leadership and communication skills. Business colleges and schools offer masters of management studies under various titles, delivery modes and concentrations.
The most common MiM tracks include topics such as global business management, operations management, corporate finance, marketing analytics, entrepreneurship and innovation, performance management systems, among others. During studies, students familiarize with different managerial practices and software tools, as well as marketing strategies in national or international contexts.
Master in Management has a practical focus and is taught by both experienced academics as well as successful practitioners from the business world. A Masters in Management gives fresh graduates the opportunity to form and hone the professional skills they need to become an exceptional businessperson. Graduates of Ma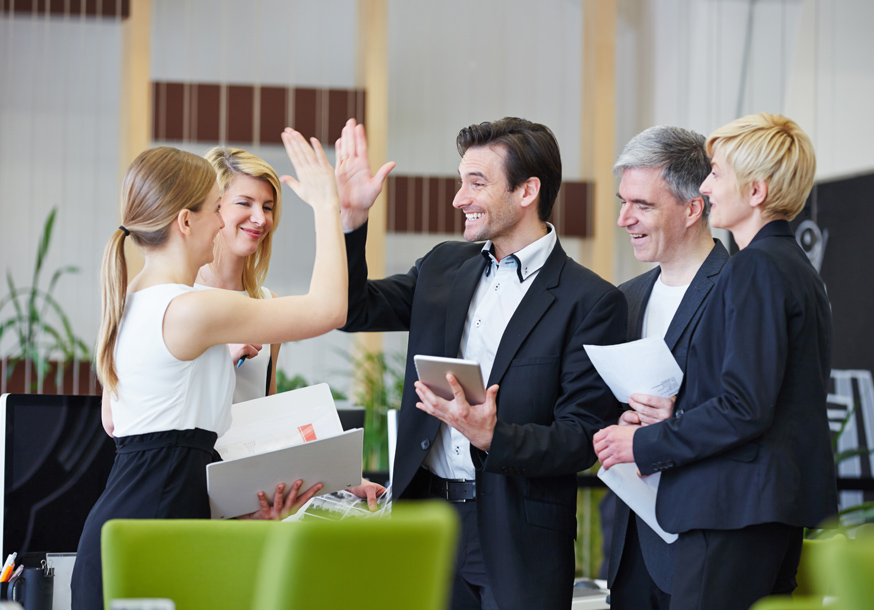 nagement Masters benefit form extensive career choices in many fields and industries such as marketing, accounting and finance, human resource, healthcare, supply chain management, consultancy, public administration and others. They may work as marketing managers, account managers, financial analysts, budget strategists, business consultants, investment brokers, and more.
Subject of MIM Course
Financial accounting
Personnel law management
Business law
Managerial economics
Cost management & management control
Production management
MiM Graduates can expect entry-level roles such as
Management Trainee
Financial Services Analyst
Graduate research analyst
Finance
Accounting
Sales
Marketing