MSc in Energy Science
The Energy Science, Technology and Policy (EST&P) program offers distinctive and customizable professional Master of Science degrees in energy. Each of the six energy master's degrees are based in engineering, aligned with new discoveries in science, attuned to sustainability and the environment, and informed by a broader perspective in economics and public policy.
Graduates understand the interdisciplinary challenges of energy and are well informed on the broad issues of energy supply, demand, storage, utilization, policy, economics, sustainability, and the environment. They provide effective solutions to societal energy issues and leadership across the entire spectrum of energy sectors.  The curriculum is designed to allow students from a science, engineering, or other backgrounds with relevant experience, to gain the scientific knowledge needed to contribute to the energy sector. It provides students with the ability to develop and implement strategies to address major issues in energy regulation and policy, and to understand the energy business environment and its fundamental economic and technological concepts.
COURSE STRUCTURE
·    

MSc in Electrical Energy and Mobility Systems
·         Sustainable Energy Systems – Master of Science (M.S) Program
·         MSc in Energy Science
·         Online Master of Science in Wind Energy Systems
·         MSc in Energy Technology
·         Master's Program in Energy Conversion
·        

MSc in Energy Technologies and Management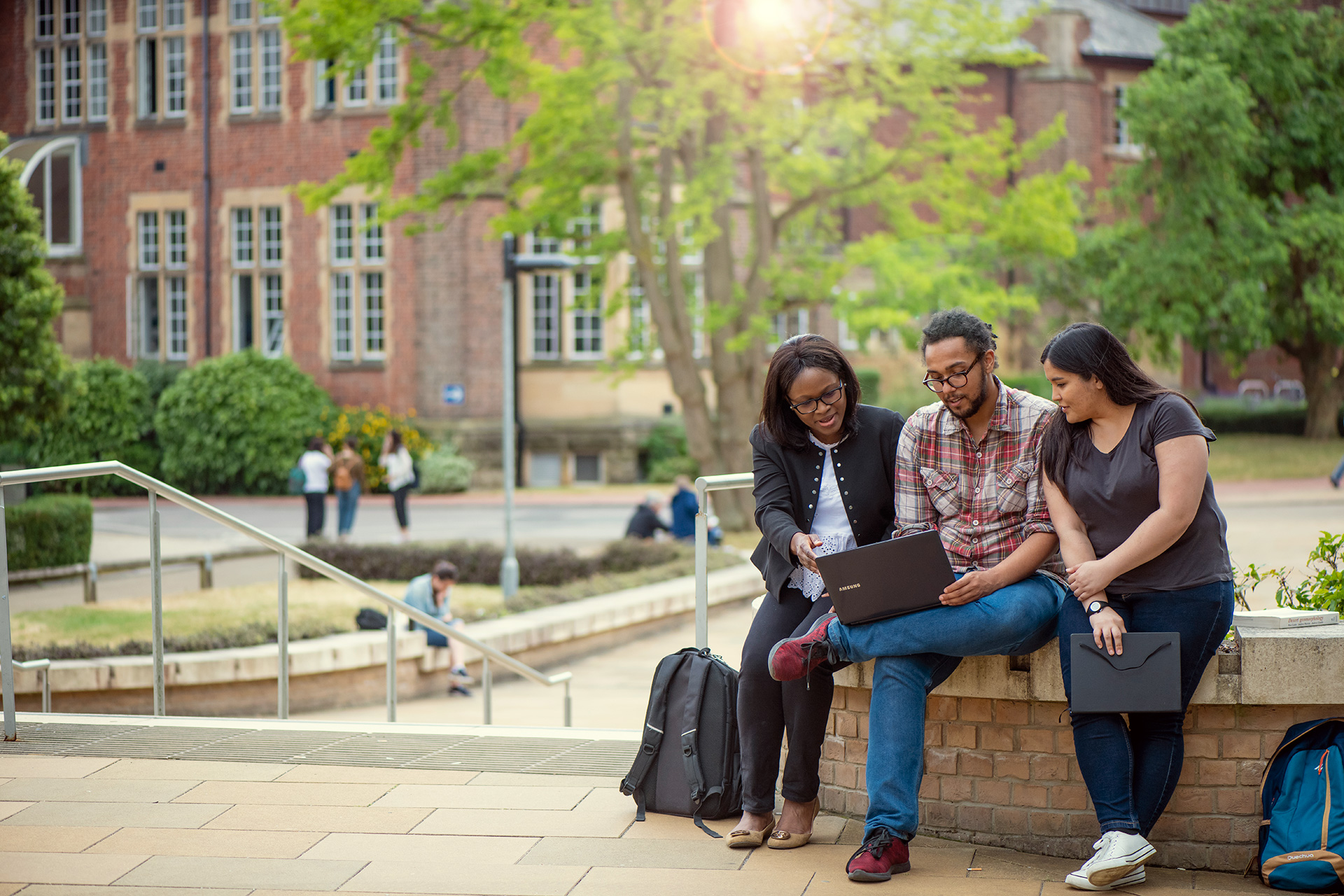 Career Opportunities
Green Construction Manager.

Renewable Energy Consultant.

Solar Project Manager.

Wind Farm Site Manager.

Renewable Energy Sales Representative.