International business
refers to the trade of goods, services, technology, capital and knowledge across national borders and at a global or transnational level. It involves cross-border transactions of goods and services between two or more countries.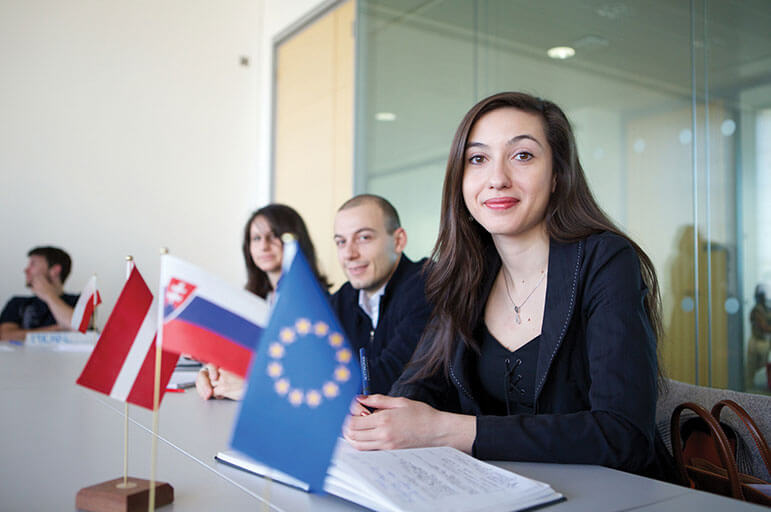 Business activity done across national borders is International Business. The International business is the purchasing and selling of the goods, commodities outside its national borders. Such trade modes might be owned by the state or privately owned organization.
In which, the organization explores trade opportunities outside its domestic national borders to extend their own particular business activities, for example, manufacturing, mining, construction, agriculture, banking, health, education, transportation, communication and so on.
What is international business course?
'The course is designed for graduates with no business background who want to transfer their skills into business. It focuses on all aspects of international business including"- 
International accounting

Business economics

Managing organizations

International
Career Options in International Management
International marketing director.

Financial controller.

Multinational manager.

Business development director.

International trade and customs manager.

International foreign policy advisor.