Chemical engineering
 the development of processes and the design and operation of plants in which materials undergo changes in their physical or chemical state. Chemical engineers are in great demand because of the large number of industries that depend on the synthesis and processing of chemicals and materials. In addition to traditional careers in the chemical, energy and oil industries, chemical engineers enjoy increasing opportunities in biotechnology, pharmaceuticals, electronic device fabrication and environmental engineering. The unique training of the chemical engineer becomes essential in these areas when processes involve the chemical or physical transformation of matter.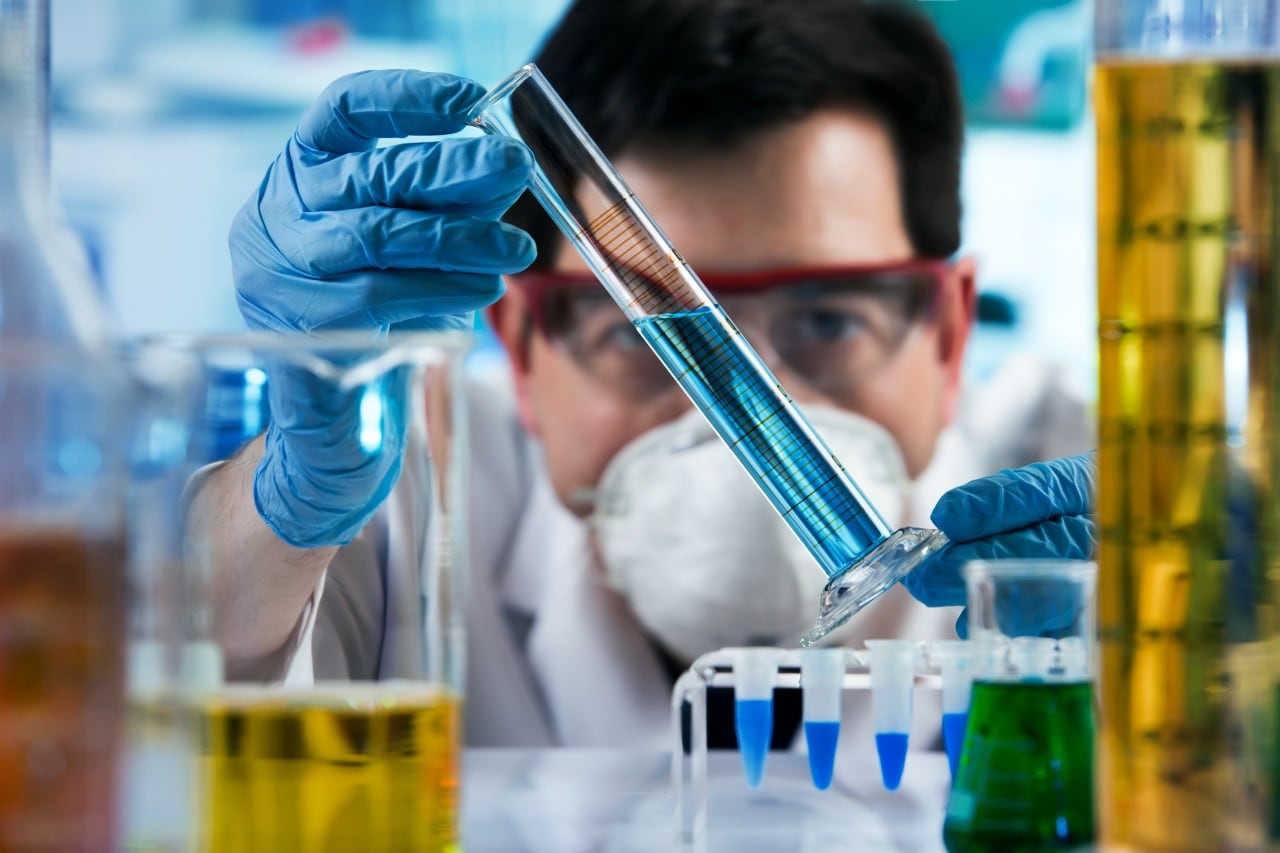 Chemical engineering functions
Chemical engineers are employed in the design and development of both processes and plant items. In each case, data and predictions often have to be obtained or confirmed with pilot experiments. Plant operation and control is increasingly the sphere of the chemical engineer rather than the chemist. Chemical engineering provides an ideal background for the economic evaluation of new projects and, in the plant construction sector, for marketing. 
Some Subject of Chemical Engineering
Biochemical Engineering and Bioinformatics

Plastics Engineering

Corrosion Engineering

Nuclear Reprocessing

Nanotechnology

Industrial Gas

Metallurgy

Corrosion and Environmental Engineering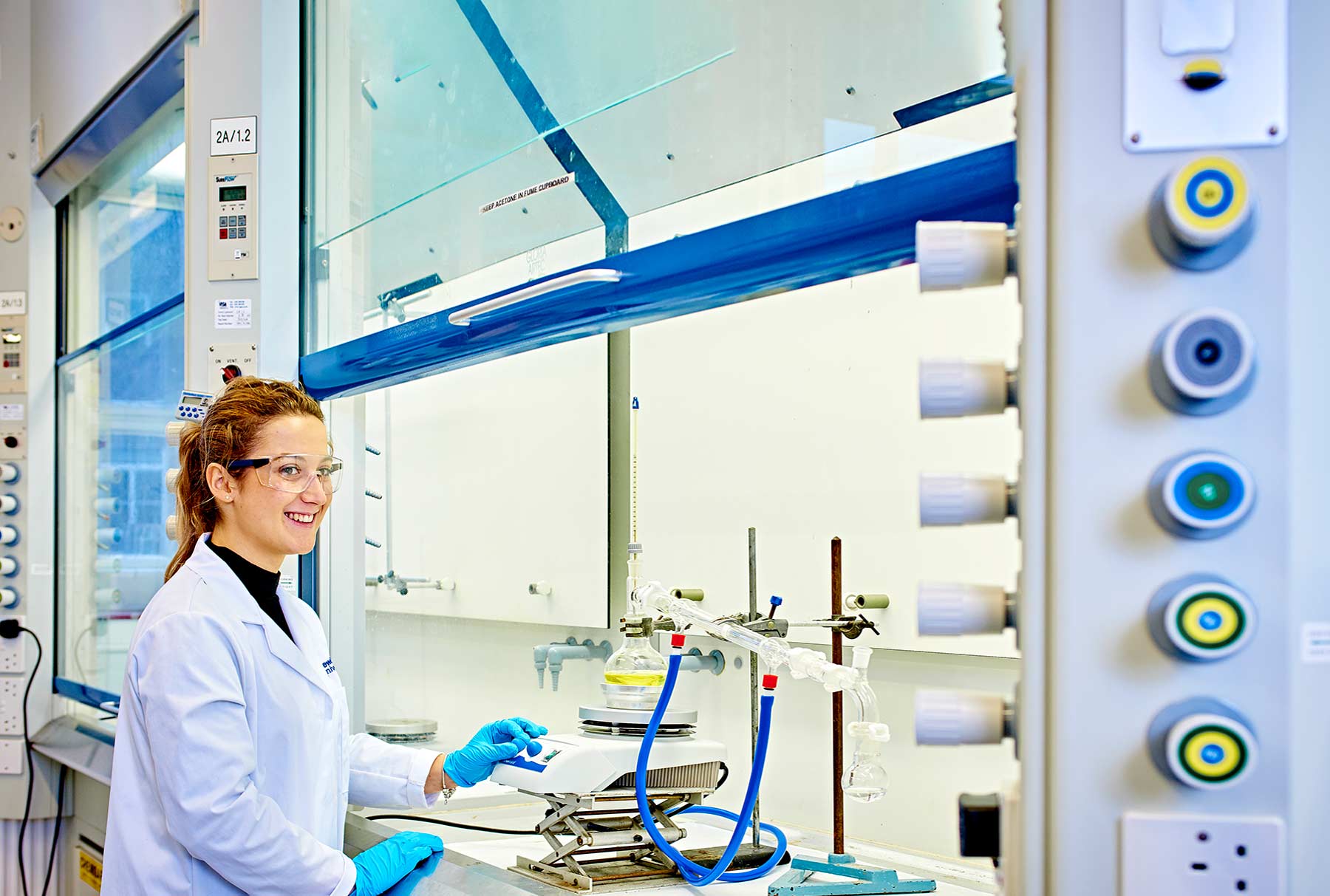 Career Option of Chemical Engineering
Chemical Engineers

Technical Operator

Fire & Safety Officer

Development Chemical Engineer

Site Engineer

Quality Manager

Materials Engineer

Energy Manager