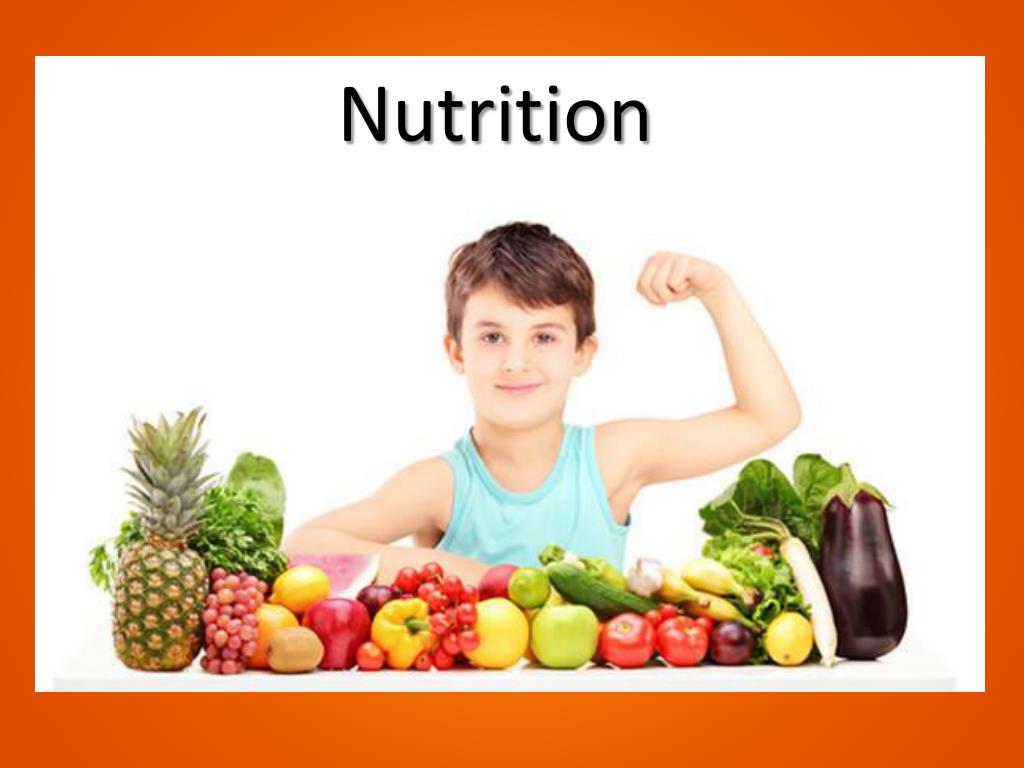 What is Nutrition?
Nutrition is the study of how food and drink affects our bodies with special regard to the essential nutrients necessary to support human health. It looks at the physiological and biochemical processes involved in nourishment and how substances in food provide energy or are converted into body tissues. These nutrients, which are the source of energy for our bodies, are classed as: carbohydrates, fats, fibre , minerals, proteins, vitamins and water. Good nutrition means obtaining the right amount of nutrients from healthy foods in the right combinations. An important part of the study of nutrition is looking at diseases that can result from malnutrition and the role that food plays in the development of chronic disease.
Why Study Nutrition Courses?
Nutrition is the study of the food we consume and its contributions to our health and well being. It is especially interesting for people who are passionate about following a healthy and nutritious diet. Here are some of the main reasons why studying a nutrition course is considered important:
You become qualified to understand and treat the different conditions that arise from poor nutrition

You can suggest food habits for optimum nutrition depending on different factors such as age, daily routine, ailments etc.

You become qualified as a professional to work with other healthcare experts in developing a multidisciplinary approach to healthcare.
Popular Nutrition Course
Sport and Exercise Nutrition

Human Nutrition

Nutritional Sciences

Health Science – Nutrition Studies

Nutrition with Food Marketing

Food and Consumer Science

Nutrition science

Nutrition and Dietetics

Health sciences – Nutrition and Foods

Nutrition and Food Science

Applied Food and Nutritional Sciences

Nutrition and Exercise Sciences
Nutrition Career Options:-
Nutrition Specialist-

Clinical Dietician

Health Service Manager

Dietetic Technician

Health Coach

Health Educators

Nutrition Marketing Assistant

Holistic Nutritionist

Wellness Consultants.